Fast Wireless charger,Universal Stand Wireless Charger for iPhone 8/8 plus,iphone X,Galaxy S8/S8 plus,Note 8,S7/S7 Edge,S6/S6 Edge/S6 Active,Note 5,Nexus 6/5/4[Black]

Take your wireless charging experience to the next level with our Fast Wireless Charging Pad.
Pleson Wireless Charging provides a convenient, safe, and reliable way to charge millions of electrical devices at home, in the workplace and in industry.
With this stylish accessory, you can charge your compatible smartphones and other Qi-compatible devices without the need to plug your device in to a wall charger or USB port. Simply place your device directly onto the charging pad and your phone begins to charge.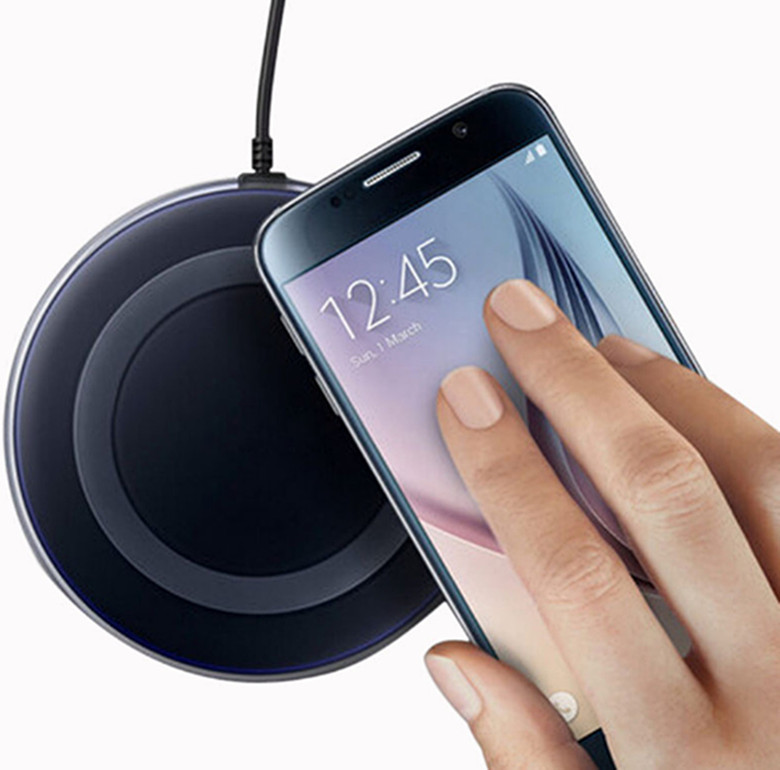 Easy To Use
Say goodbye to tangled wires and lost charging cables, just place your phone on the Pad. Pleson Wireless Charging Pad is easy to set up and use. Portable, attractive design allowing easy access to your smartphone while charging. Perfect for at the office or at home, the dedicated charging Pad is always at the ready, providing wireless power whenever you set your device on it.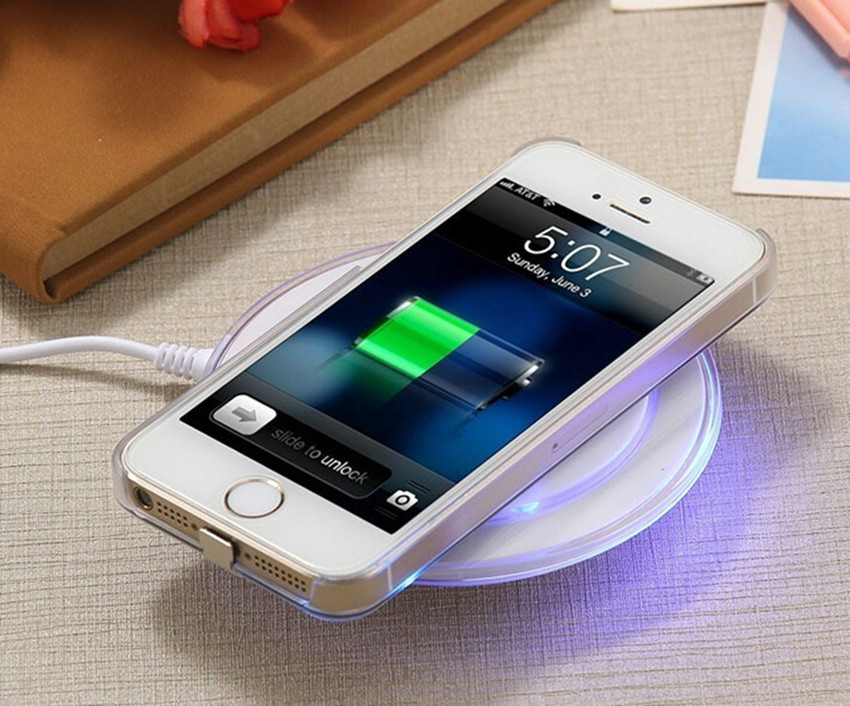 MultiProtect

Total protection for you and your devices. Built-in over-voltage, undervoltage, temperature control, surge protection, short-circuit prevention and more that provide ultimate safety for your smartphone